VA watchdog launches probe of David Shulkin's 10-day European trip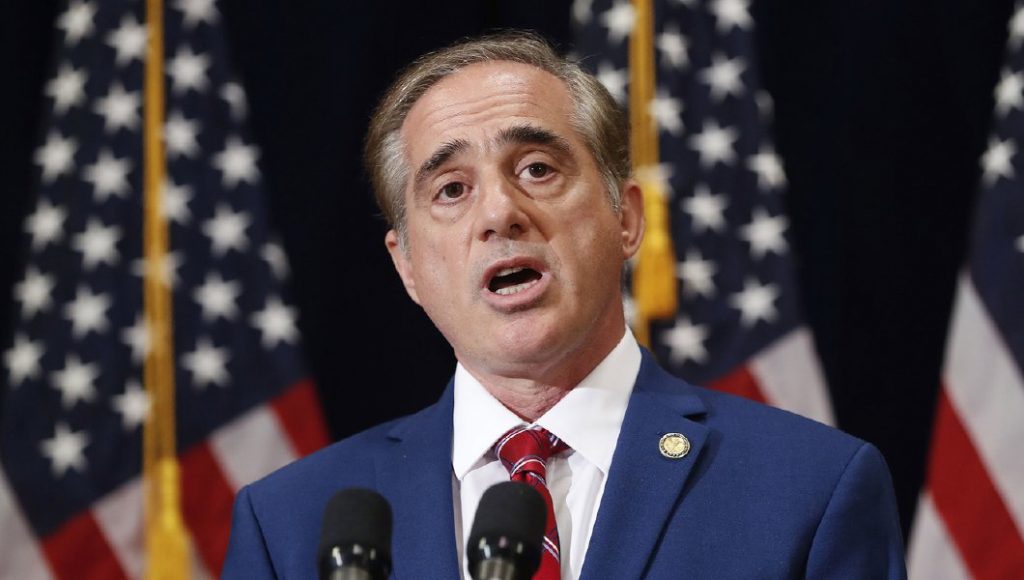 The Department of Veterans Affairs' internal watchdog has launched an investigation into a 10-day, taxpayer-funded trip taken by Secretary David Shulkin and his wife earlier this summer.
Shulkin came under fire last week for the July vacation to Denmark and the U.K., during which he and his wife attended a Wimbledon tennis match, and went shopping and sightseeing.
Though a conference on veterans policy and meetings with foreign officials were included in the trip, much of the secretary's time was spent touring castles in Copenhagen and enjoying a cruise with his wife.
Michael Nacincik, a spokesperson for the VA's Inspector General, told the Washington Examiner on Tuesday the internal watchdog is "gathering information and reviewing the secretary's recent trip." CBS News first reported the investigation.