VIDEO: Just six people greet Hillary in Texas – and she ignores them!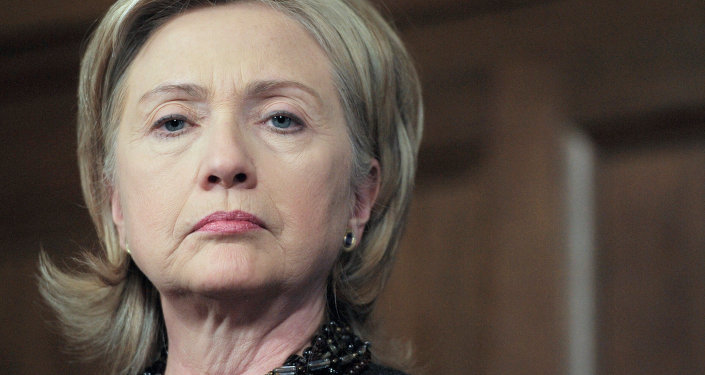 Texas is not Hillary Clinton country.
The former secretary of state made a fundraising stop in Beaumont, Texas Wednesday and KFDM reports only six people showed up at the airport to greet Clinton.
"Some people just wanted to catch a glimpse of the presidential candidate," according to the reporter who was on hand.
But that didn't happen. The news report shows Hillary's motorcade driving quickly out of the airport.