Virginia election tie: Coin tosses, picking names in a hat?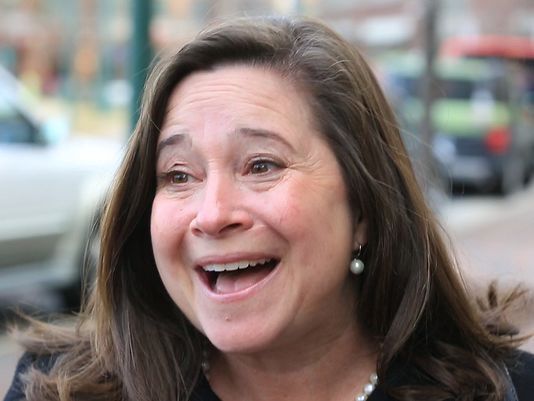 It's 2017. We have self-driving cars and face-scanning technology on our phones — but we're still using coin tosses and names in a hat to break election ties like a nail-biting legislative race in Virginia.
That's right, when it comes to elections, America is still living in ancient times. (Literally, Ancient Greece also used similar methods to break ties).
The tie in the Virginia House of Delegates is rare. Ties in general are uncommon, though they happen on occasion in local races. They become increasingly rare in statewide races and have never happened on the federal level, according to a 2001 study.
But these somewhat odd traditions of breaking ties probably aren't going anywhere anytime soon, experts say.