Virginia rolling out electronic voter registration at 74 DMV locations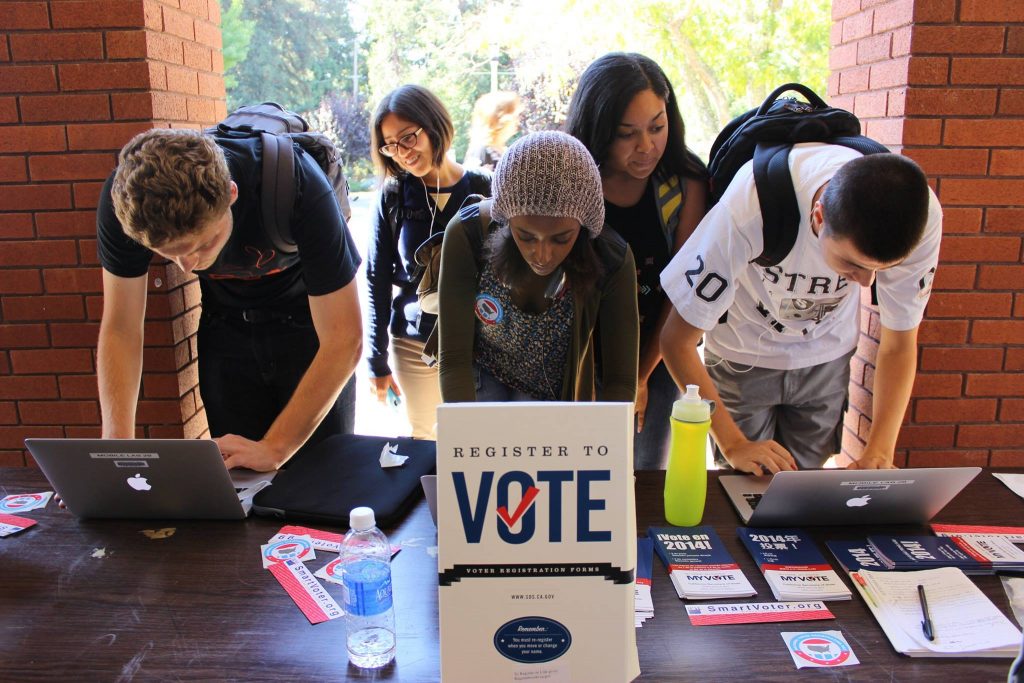 Since 1996, when Virginia allowed voters to apply to register to vote at Department of Motor Vehicles offices, the department has processed 10 million applications.
"That's the good news," DMV Commissioner Richard Holcomb said. "The bad news is that meant 10 million pieces of paper that we mailed to the Department of Elections that they then mailed to the local registrars."
That paper trail will change this summer as the DMV rolls out electronic voter registration at its 74 locations across the state and five mobile customer service centers.
Holcomb and Gov. Terry McAuliffe announced the new, streamlined process Thursday morning at the DMV's Central Customer Service Center on West Broad Street.