Volunteer watchdog group dispatches to western states to monitor 'Jade Helm'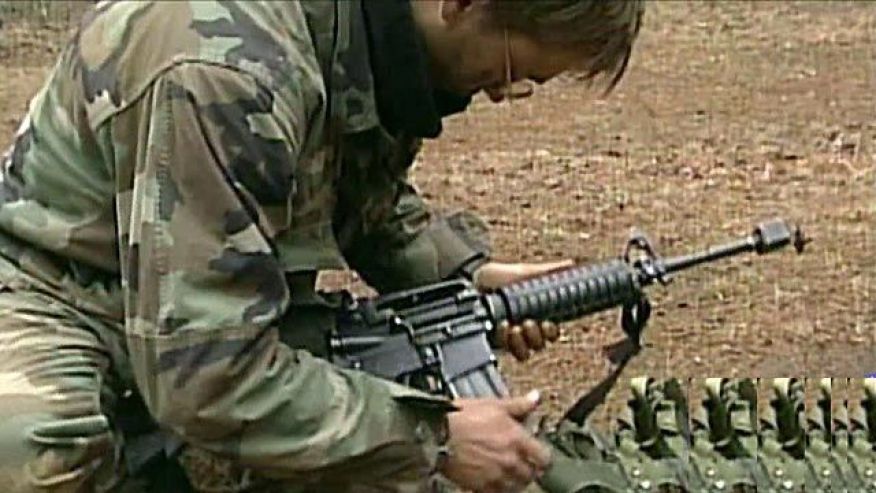 WASHINGTON – A controversial U.S. military training exercise known as "Operation Jade Helm" rolls out this week across several southwestern states — but a group of wary citizen watchdogs will be keeping an eye on them.
Pete Lanteri, a former Marine now living in Arizona, told FoxNews.com that volunteer members he's helped organize will be on the ground as part of a newly formed surveillance campaign called "Counter Jade Helm." A product of mounting suspicions across western states over the exercise itself, the group has been set up to locate, track and observe U.S. soldiers – Green Berets, Air Force Special Ops, Navy SEALs — training across the Southwest.
The three-month military exercise kicks off Wednesday. Lanteri played down the notion that the "counter" campaign could lead to conflict.