Walker wants Wisconsin to be first state to stop dictating how much time kids should go to school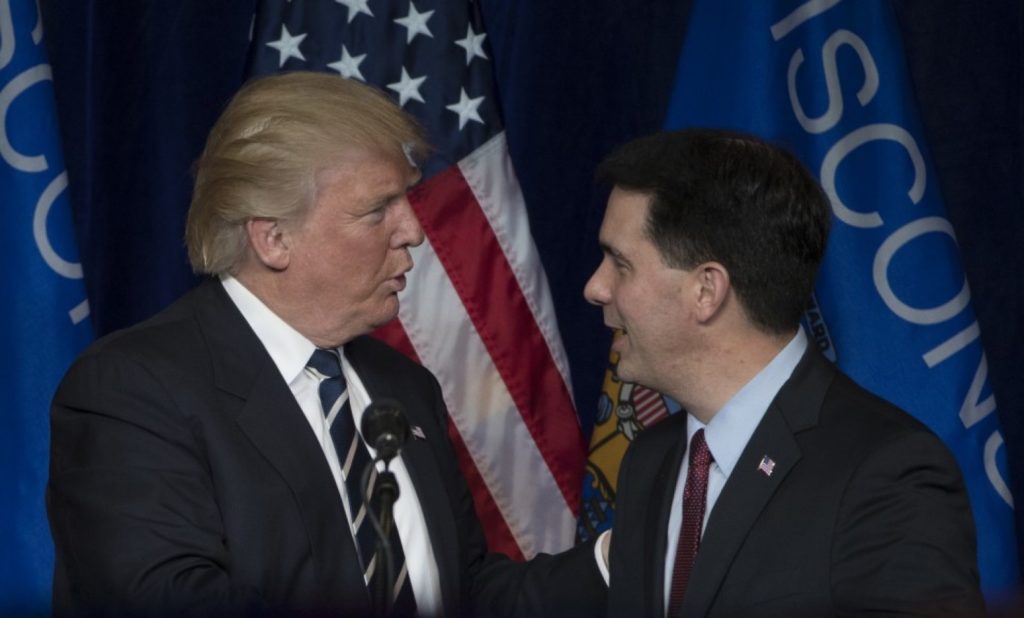 If Wisconsin Gov. Scott Walker (R) has his way, the Badger State will become the first to stop requiring students in public schools to spend a minimum number of hours in class.
A proposal in Walker's new budget plan calls for ending the state's current minimum requirements — 437 hours for kindergarten, 1,050 hours for elementary schools and 1,137 hours for secondary schools — and allowing school districts to do what they want in terms of seat hours for students.
Districts and schools would then be judged on their state report cards, which are produced annually by the Department of Public Instruction, based largely on standardized test scores. During a recent visit to a school in Waukesha to talk up his budget proposal, he said: "To me, the report card is the ultimate measure. It's not how many hours you are sitting in a chair."