Washington AG files lawsuit against Trump for rollback of birth control mandate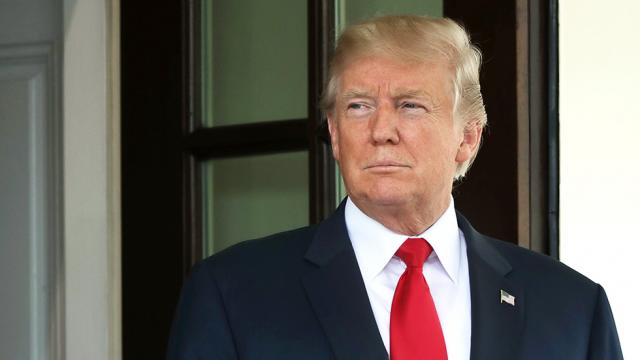 Washington's attorney general announced Monday he would sue President Trump's administration over its rollback of an ObamaCare requirement that employers include birth control coverage in their health insurance plans.
"President Trump's contraception rules are unfair, unlawful, and unconstitutional," Attorney General Bob Ferguson (D) said in a statement. "I refuse to let President Trump disregard our laws and our constitution in an effort to deny women access to contraception."
Ferguson alleges that the new rules, announced last week by Trump administration officials, violate the First Amendment by "requiring individuals to bear the burdens of religions to which they do not belong," as well as the equal protection clause of the Fifth Amendment.
The attorney general also says the new rules violate provisions of the Civil Rights Act.