Washington State: 5 Illegal Aliens Arrested After Shooting Woman 13Xs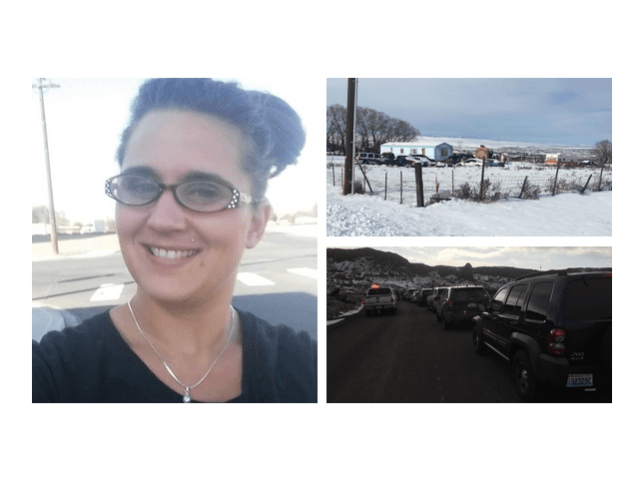 Police in George, Washington State, have arrested five illegal aliens wanted in connection with the murder of a woman allegedly shot 13 times.
Investigators with the Grant County Sheriff's Office working in connection with deputy U.S. Marshalls and the Interagency Narcotics Enforcement (INET) task force arrested five illegal aliens who allegedly murdered Jill Sundberg. The woman had been in an argument with one of the alleged shooters shortly before she was killed, KNDO NBC23 reported.
Sheriff's officials reported the following arrests:
• Gustavo Tapia Rodriguez, and alleged shooter, age 39, charged with murder in the first degree and kidnapping in the first degree;