Washington state mall shooting: FBI 'not ruling out terrorism' as Turkish man arrested over five killed in Macy's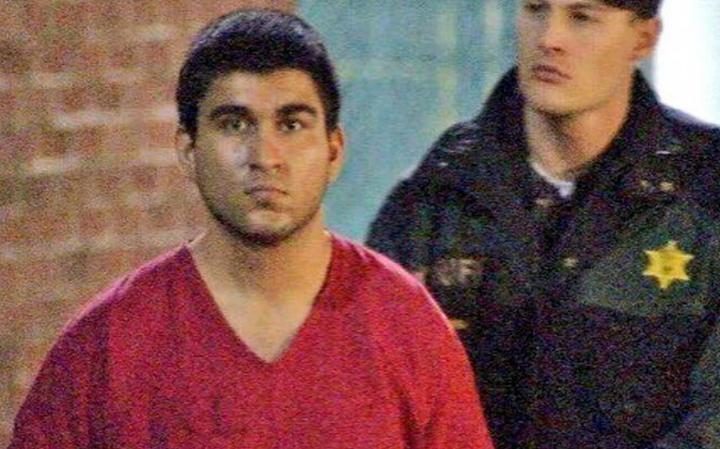 A 20-year-old Turkish man is expected to appear in court on Monday on charges of killing five people at a Macy's department store in Washington state, as the FBI said they were not ruling out an act of terrorism.
Arcan Cetin from Oak Harbor, Washington, offered no resistance when he was arrested on Saturday night, saying nothing and appearing to be in a "zombie-like" state, police said.
On Friday night he had entered a branch of Macy's at the Cascade Mall in Burlington, just over 65 miles north of Seattle, and opened fire at the make-up counter. He killed four women, aged 16 to 95, instantly. A fifth victim, a man who was airlifted away from the scene, died later.
Cetin had a violent past, had been arrested for drunk driving and was recommended by a judge not to be allowed to own a firearm.
Skagit County court records show three domestic-violence assault charges against Cetin, with the victim identified as his stepfather.