West Virginia lawmakers impeach 3 state Supreme Court justices, citing 'over-the-top' spending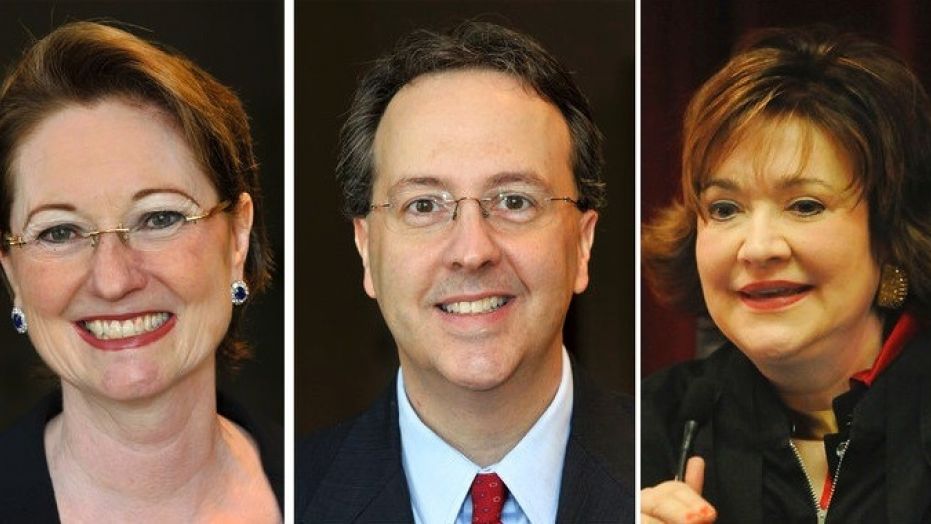 West Virginia lawmakers, seeking to remove every justice on the state's four-member Supreme Court amid what they called an "over-the-top" spending scandal, impeached three justices on Monday, including Chief Justice Margaret Workman.
One article of impeachment said Workman and Justice Robin Davis signed documents in their roles as chief justices allowing for senior status judges to be paid higher than allowed wages. Lawmakers say the overpayments violated state law and stopped when they were challenged by the Internal Revenue Service.
Earlier Monday, the Republican-led House of Delegates voted 64-33 to send an impeachment article against Davis to the state Senate for trial. The vote came shortly after lawmakers also impeached indicted Justice Allen Loughry by a vote of 64-33. Loughry's impeachment vote, which came after approximately two hours of debate, took only seconds, NPR reported.
Other articles are under consideration. Justice Beth Walker is the only current justice who has not been impeached as of Monday evening.