West Virginia Teachers Forced to Draw Numbers to See Who Keeps Their Job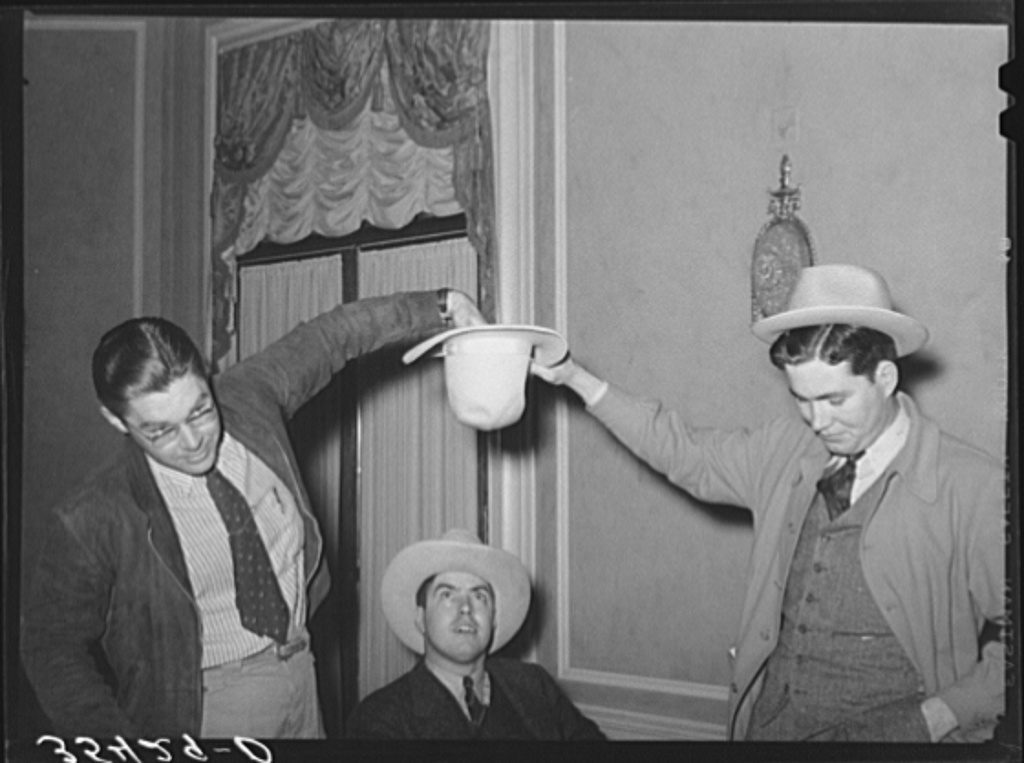 It's a tough time for teachers around the country, as school districts announce layoffs to counter budget cuts. But one district has a very unusual way of deciding which teachers to let go.
Local news reports that 70 positions will have to be cut in Kanawha County, West Virginia, due to budget problems. How did they choose whom to axe for the 2017-2018 school year? They asked the teachers to draw numbers from a hat, and teachers aren't happy about it.
Rebecca Rhett, a local kindergarten teacher, told local news that 34 teachers were forced to draw a number from a hat, and teachers that drew 1-24 were guaranteed their job for the next school year. "If you drew number one through 24, you get to keep your job or a job," Rhett said. "I was already crying before I went up because I was frustrated, so when I drew the 28 I just left".
Rhett says all of the teachers there had one thing in common, their start date with the school district. Every one of them started in August of 2016. "I looked around the room and it appeared most people were very young." Rhett said "Probably right out of college or not too far out of college."