When horse diapers and freedom of religion collide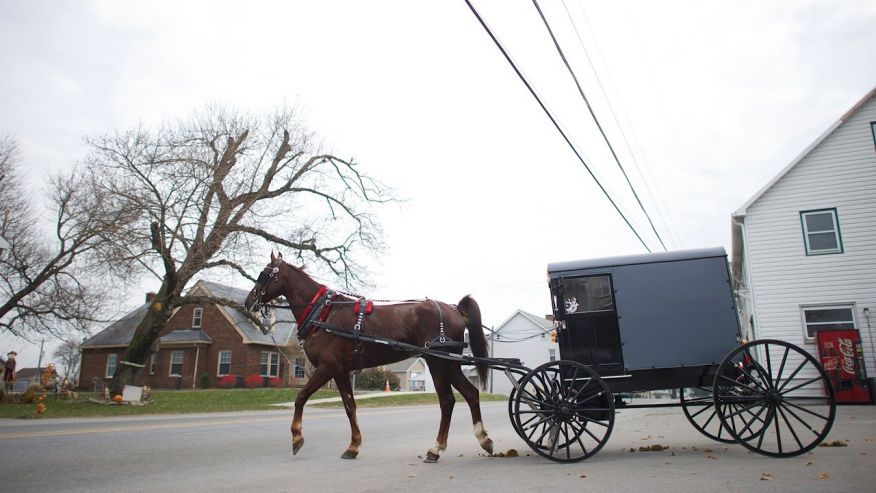 Horse diapers have been thrust into the debate over religious freedom.
Two Amish men in Auburn, Ky., filed a lawsuit last month saying a city ordinance requiring horses to wear equine diapers—bags designed to catch manure—violated the ability of Amish residents to exercise their religion.
The ordinance, passed in 2014, broadened an existing law mandating the removal of dog waste in public places. The new law, which the city said was spurred by complaints from neighbors about horse manure, requires a "properly fitted collection device" to be placed on all horses walking on the street.