Whitmer to extend stay-home order; state furloughs workers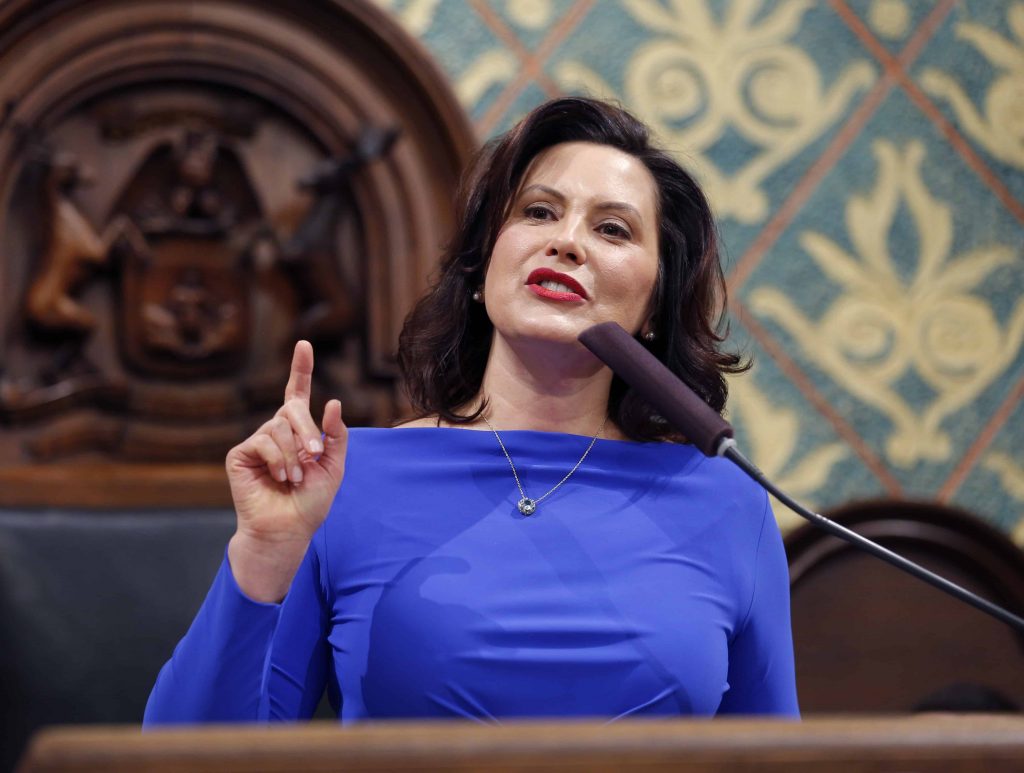 NSING, Mich. (AP) – Gov. Gretchen Whitmer made clear Wednesday that she will extend her stay-at-home order beyond April 30 and that some form of it will be in effect for a "long time" in Michigan, hinting that people age 65 and older and those with chronic lung problems may face restrictions longer than others.
The governor said she hopes to say more on Friday about the loosening of business limits to restart parts of the economy during the coronavirus pandemic. People will have to stay home unless they are explicitly permitted to leave under what is expected to be a revised measure, she said.
"There will be a need for an extension of some sort," Whitmer told reporters. "We know that even when we get to a stable moment, people who are compromised, who are vulnerable to COVID-19, are still going to need to stay home. Some version will be in effect for a while."
Michigan reported 113 additional deaths, bringing the total to more than 2,800. There were nearly 34,000 confirmed cases in the state, an increase of roughly 1,000 over Tuesday's figure. The actual number of infections is thought to be far higher because many people have not been tested and studies suggest people can be infected without feeling sick.