Wife of gunman in Orlando nightclub massacre arrested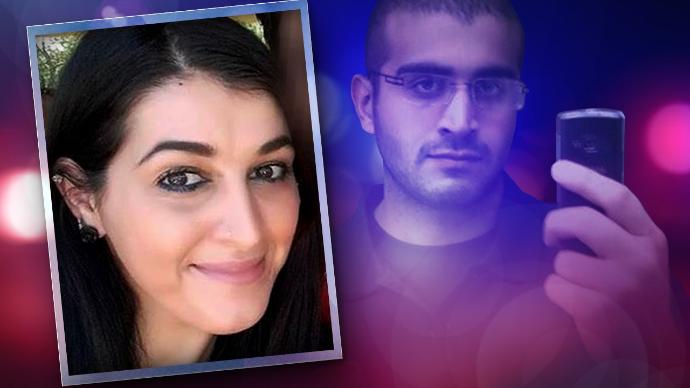 The wife of Orlando nightclub gunman Omar Mateen was arrested Monday and will face federal charges related to the deadly terrorist attack carried out over the summer, U.S. law enforcement authorities confirmed.
The U.S. Attorney for the Middle District of Florida confirmed Noor Salman was taken into custody in California in connection with the deadly June 12 rampage, in which Mateen killed 49 people and injured 53 others.
She will face federal charges including obstruction of justice and aiding and abetting by providing material support to a terrorist organization, according to Orlando Police Chief John Mina.
Ms. Salman was arrested in the San Francisco area, where she and her family live, by the FBI and is expected to have an initial appearance in an Oakland, California, federal court on Tuesday.
After the shooting at the Pulse nightclub, investigators sought to find out whether others were involved in planning for or carrying out the plot and focused on learning what Ms. Salman knew.