WIKILEAKS: Dem Operative Suggested Clinton Exploit Tragedies In Cities Like Flint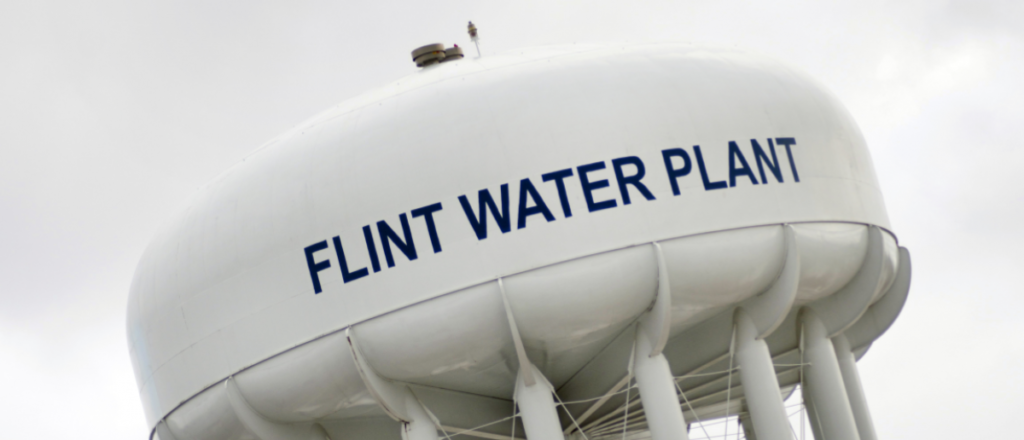 Democratic strategists and Hillary Clinton campaign staff discussed using cities struck by environmental catastrophes, like lead leaching into Flint's water, to attract young minority voters.
Democratic strategist Gina Glantz thought Clinton's visit to Flint, Mich., in the wake of its water crisis was a "brilliant" move that could be replicated in other states to attract voters. Glantz argued finding poor communities "with high rates of asthma" or other ailments would help stand out against primary opponent Vermont Sen. Bernie Sanders.
"Getting ahead of him around 'caring' can be repeated. I am thinking – though may be unrealistic given the shortness of time – that there must be any number of low income communities with high rates of asthma or other stuff in South Carolina sitting next to fossil fuel plants belching out toxic material or at least unhealthy fumes," Glantz wrote in February 2016, according to emails released by WikiLeaks from the hacked email account of Clinton campaign chairman John Podesta.
Flint made national news in late 2015 after officials admitted they had applied the wrong chemical treatment to the city's water source, which caused old lead pipes to leach into drinking water. Clinton visited Flint in February, and she announced a $500,000 program to give young people jobs helping people get by while their water problem was being fixed.
Democrats apparently thought the "passion" she showed in Flint could help her gain support in other states. All they had to do was find downtrodden communities with environmental issues.