Wisconsin: MPD officer confronted by crowd, punched, police say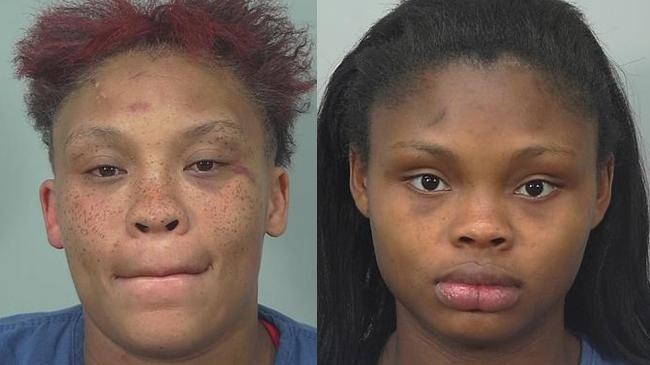 MADISON, Wis. – A Madison police officer was confronted by a crowd and punched after a street fight on Prairie Road Wednesday night, according to a release from Madison police.
The officer stopped in the area of Prairie Road and Jacobs Way around 6:20 p.m. after spotting a large number of people in the street. He said that as he approached he saw a woman punch a man in the face, and he could see that the woman had a can of pepper spray.
The officer said that as he went to arrest the woman he was surrounded by a crowd that was voicing anti-police sentiments, including "We need to start killing these officers."