Wisconsin Republicans defend transgender restrictions bill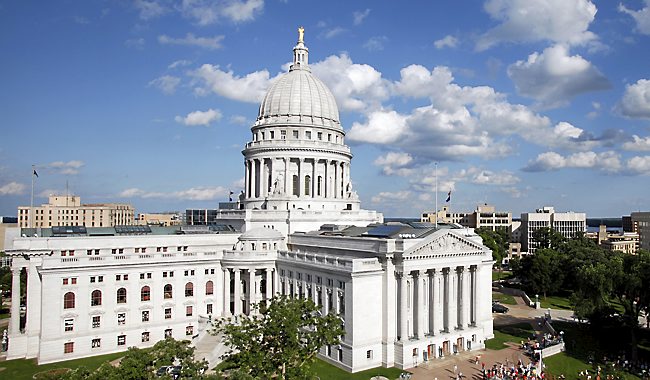 Republicans pushed Thursday for Wisconsin to become the first state in the nation to prohibit transgender public school students from using a bathroom or locker room assigned to the gender with which they identify.
Opponents, including students who stood and sat on the floor in a packed hearing room, argued the proposal is a violation of federal Civil Rights law. The soonest that the state's GOP-controlled Legislature could act on the bill is January, and it's unclear whether the measure has enough support to pass.
The issue has roiled communities in Wisconsin, including in the district of the bill's lead sponsor, and across the country as more children identify as transgender at younger ages. Several school districts in Wisconsin have their own policies, but Rep. Jesse Kremer said a statewide policy is needed to protect them from lawsuits and create a unified standard.