Wyoming judge censured for refusing to preside over same-sex marriages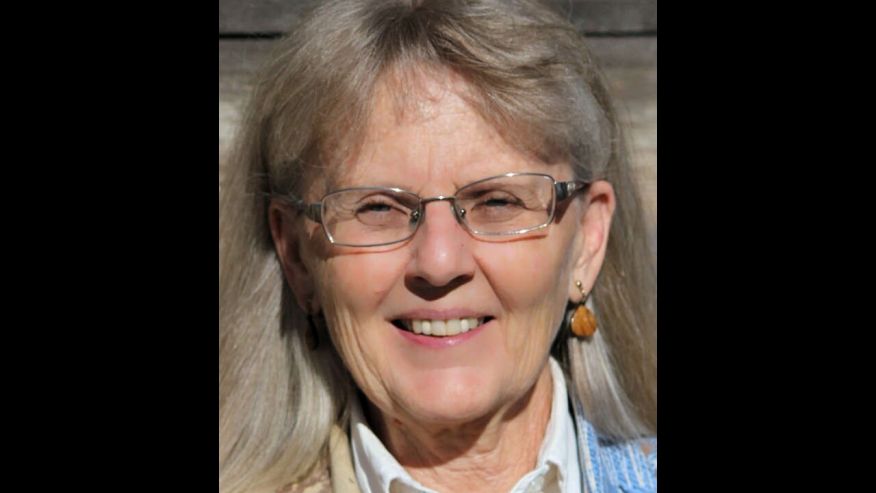 CHEYENNE, Wyo. – A small-town judge who says her religious beliefs prevent her from presiding over same-sex marriages was publicly censured by the Wyoming Supreme Court on Tuesday.
But while the court said her conduct undermines the integrity of the judicial system, it does not warrant removal from the bench. In a 3-2 decision, Justice Kate Fox wrote that Judge Ruth Neely violated judicial conduct code but removing Neely would "unnecessarily circumscribe protected expression."
"Judge Neely shall either perform no marriage ceremonies or she shall perform marriage ceremonies regardless of the couple's sexual orientation," Fox wrote.
Neely has never been asked to perform a same-sex marriage, and Fox said that the case was not about same-sex marriage or the reasonableness of religious beliefs.