Yes California leader makes own Calexit; secessionists renew movement without Russian ties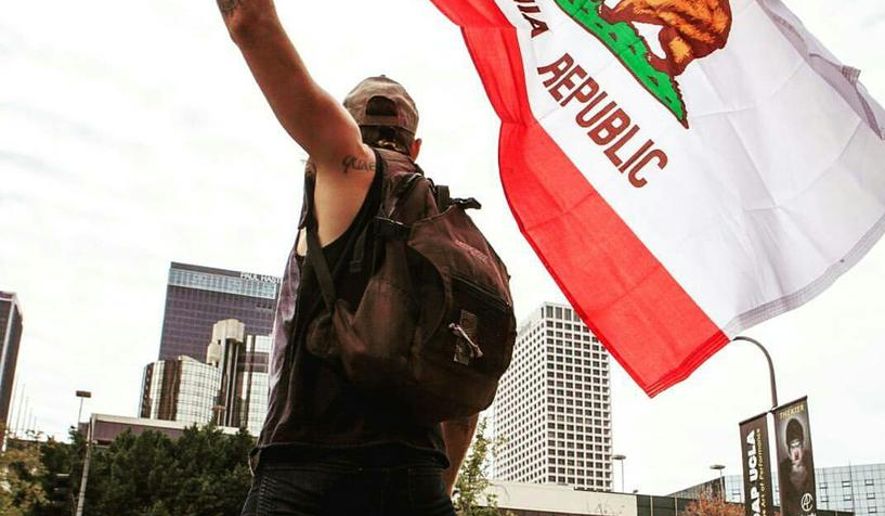 The Calexit movement was thrown into turmoil this week after the leader of the secession referendum effort to split California from the U.S. himself split — to Russia. But to others, the dream of an independent California is going nowhere.
Louis J. Marinelli, head of Yes California, announced Monday he would disband the group and withdraw the proposed ballot initiative as a result of his decision to "make Russia my new home" after moving last year to Yekaterinburg, along with his Russian wife, to teach English.
Picking up where Mr. Marinelli left off is the California Freedom Coalition, organized a month ago by secession supporters leery of Yes California's Russian ties, which plans to introduce its own independence ballot measure aimed at the November 2018 ballot.
Steve Gonzales, a CFC board member who lives in San Jose, stressed that the newly formed group is locally sourced and has no Moscow connections.