1 out of 5 Americans support Iran deal, poll finds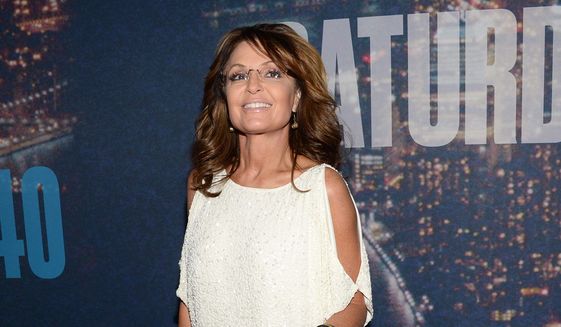 Three presidential candidates, seven lawmakers, one reality TV star and a host of conservative and security-minded activists: This significant, noisy event has grown. Sarah Palin will appear Wednesday afternoon at the U.S. Capitol alongside White House hopefuls Donald Trump, Sen. Ted Cruz and Jim Gilmore plus national broadcasters Glenn Beck and Mark Levin at the Stop the Iran Deal Rally. The plainspoken patriarch of "Duck Dynasty" — Phil Robertson — will also be on hand, as will C-SPAN, which will cover the rally beginning at 1 p.m. ET.
The public, apparently, shares in the dissatisfaction: Just 21 percent of Americans approve of the nuclear accord between the U.S. and Iran according to a new Pew Research Center poll; 6 percent of Republicans, 20 percent of independents and 42 percent of Democrats agree. Overall, half – 49 percent – disapprove of the deal; that includes 78 percent of the GOPers, 47 percent of independents and 29 percent of the Dems.