150 social conservatives, activists vote to back Rick Santorum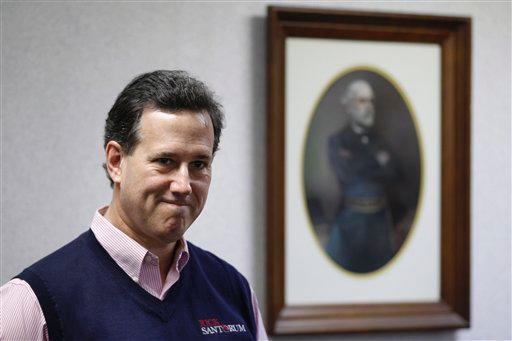 By Bernie Becker – The Hill
A group of conservative activists decided Saturday to throw its support behind Rick Santorum in the battle for the Republican presidential nomination.
Tony Perkins, the president of the Family Research Council and a spokesman for the group of 150 activists, said that a "strong consensus" emerged for the former Pennsylvania senator after a three-ballot process.
Perkins said that Santorum got more than two-thirds support from the activists in the final ballot, in which he faced off against former House Speaker Newt Gingrich. Gov. Rick Perry of Texas also received considerable support from the group, Perkins added.
"I think it was vigorous discussion of who they felt best represented the conservative movement and who they think had the best chance of succeeding," said Perkins, adding that he was surprised that the group was able to coalesce around one candidate.
To read more, visit: Â http://thehill.com/blogs/ballot-box/gop-presidential-primary/204177-150-social-conservatives-vote-to-back-santorum