49ers, Giants, Dolphins, Packers condemn Trump's remarks about NFL protests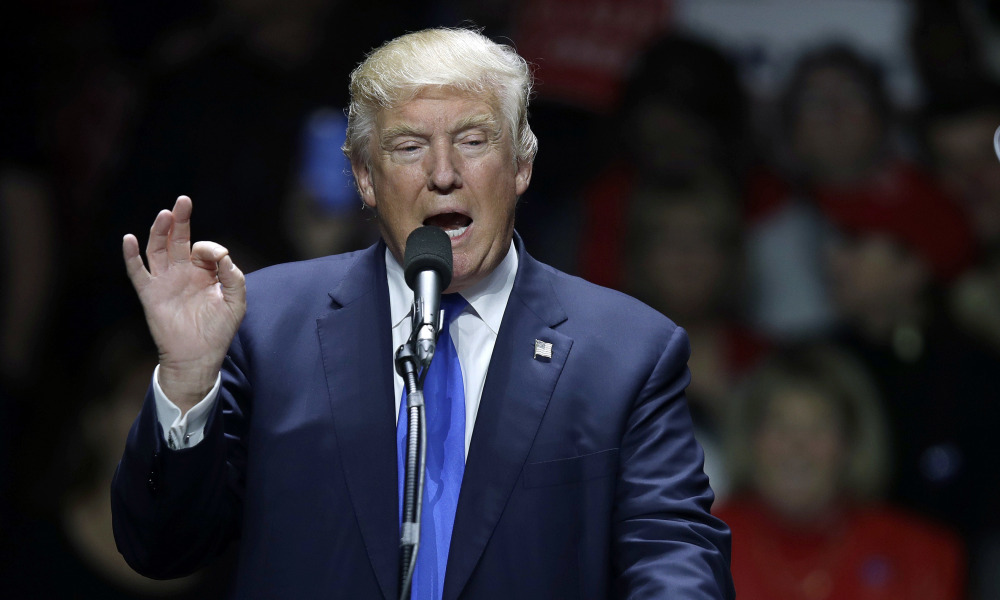 President Donald Trump's comments on Friday in Alabama that NFL teams should cut any player who protests during the national anthem left a bad taste in the mouths of many players, and it turns out multiple ownership groups took issue with his speech as well.
"Wouldn't you love to see one of these NFL owners, when somebody disrespects our flag, to say, 'Get that son of a b—- off the field right now," Trump said to a cheering crowd in Huntsville. "Out. He's fired. He's fired."
Commissioner Roger Goodell called out the president for his remarks, and players from Richard Sherman to LeSean McCoy and more shared their responses on Twitter.But they weren't alone in criticizing the president for his comments.
Giants owners John Mara and Steve Tisch released a statement Saturday: