69 Percent Of Americans Satisfied With Personal Health Care Plan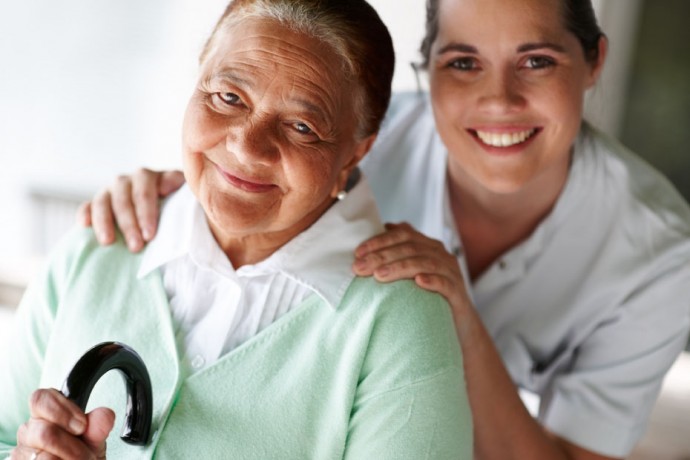 WASHINGTON — A majority of Americans are happy with their current healthcare plan.
A new Gallup poll finds that 69 percent of Americans rate their personal coverage as excellent or good, but only 32 percent say the same about health care coverage in the country.
"Americans' ratings of their own healthcare coverage have remained remarkably steady over the past decade — and always much higher than their ratings of the nation's coverage," the poll states.
Fifty-nine percent of those polled said they are generally satisfied with what they pay for their own health care coverage, while only 24 percent are satisfied with the cost of health insurance more generally across the U.S.
Only 21 percent of Americans believe the U.S. health care system is in a "state of crisis," though 52 percent of those polled believe there are major problems with it.