2018 Elections re-election starting to look grim for 25 Democratic seats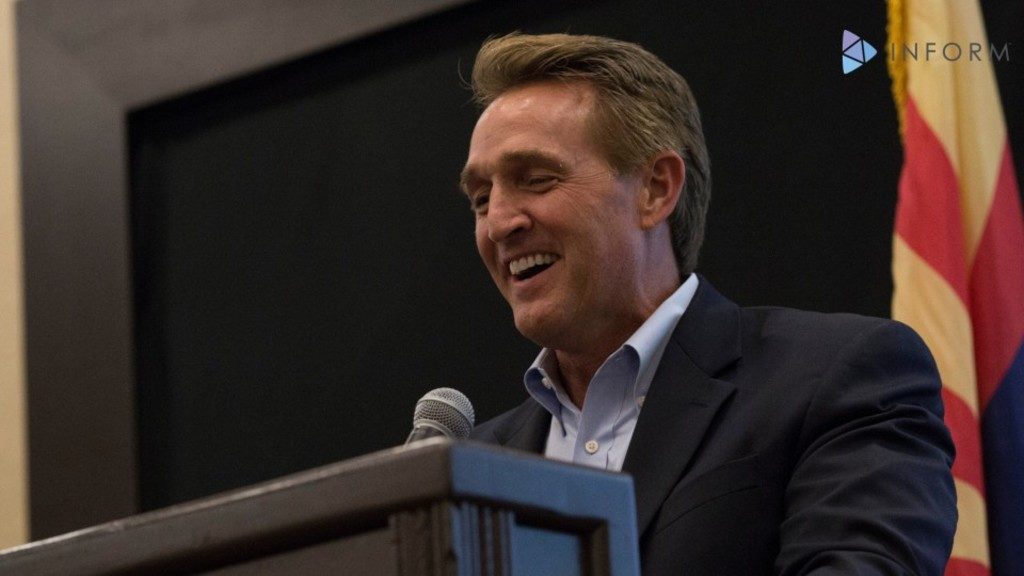 Next year's midterm elections will provide Republicans with a major opportunity to build their majority in the Senate — if they can overcome President Trump's dismal approval ratings and internal party rancor.
The 2018 Senate map heavily favors Republicans, who will only defend eight seats, just two of which are considered vulnerable right now. By comparison, Democrats have to defend 25 seats, including 10 in states that Trump won in 2016.
Despite the rough landscape, Democrats received a handful of breaks in the early months of 2017. But with so few offensive opportunities, Democrats will have to thread the needle in deep-red states just to tread water.
Here are the seven most vulnerable Senate seats of the 2018 midterm elections as they stand now.