Accused: Hillary Ran Rogue Intel Operation As Secretary Of State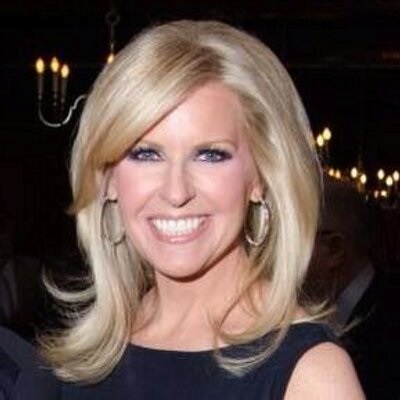 Was the real reason Mrs. Clinton created a private communications system because she planned to run her own intelligence operation… away from the prying eyes of the president, his White House, the intelligence and diplomatic communities, Congress, the press and the American people?
Was she essentially freelancing some national security policy, operating outside normal channels?
Did she set up this private system because she didn't trust the Obama team to provide the intelligence that she needed or wanted?
Further, was it arranged so she could run her own intelligence operations? After Benghazi, it was reported that she had been so obsessed with overthrowing Libyan strongman Moammar Gadhafi that Mr. Obama simply gave her the Libya portfolio.