Administration offers 2-year ObamaCare extension for canceled health plans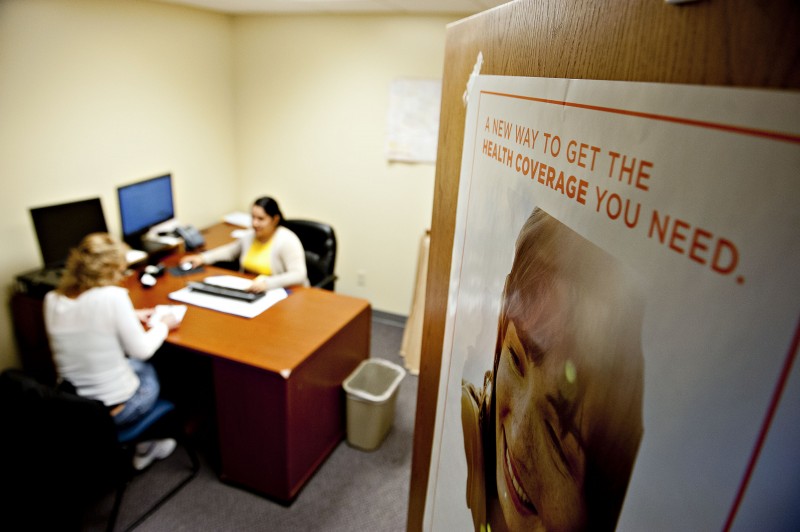 The Obama administration announced Wednesday that it will let people keep health insurance plans that would otherwise be out of compliance with ObamaCare for another two years, in a delay Republicans portrayed as an election-year ploy.
The administration had already given people a one-year reprieve after millions had their health plans canceled last year, despite President Obama's promises that people could keep their plans if they wanted. The so-called "fix" was meant to ease the transition as well as the political headache for Democrats — but the "fix," and the latest extension, will have limited impact, since it is up to individual insurance companies and state commissioners whether to re-offer canceled policies.
Republicans blasted the latest announcement as another sign the health law is faltering and Democrats want political cover. A spokesman for House Speaker John Boehner said the move "reeks of politics."
Senate Republican Leader Mitch McConnell called it a "desperate move to protect vulnerable Democrats in national elections later this year."
"By announcing a new delay in requiring that policies meet minimum coverage standards, the administration avoids a new round of health policy cancellations set to hit shortly before the November elections," he said in a statement.