After shootings, GOP pivots to mental health reform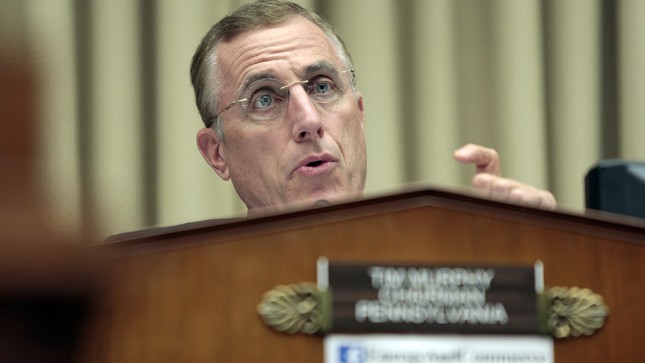 Republican leaders are turning to mental health reform in response to a pair of mass shootings in recent days, putting new focus on getting a bill passed despite concerns on both sides of the aisle and the divisiveness of the gun debate.
After mass shootings in Colorado and California, Speaker Paul Ryan (R-Wis.) cited the mental health reform bill from Rep. Tim Murphy (R-Pa.) throughout the week when questioned about the Republican response to gun violence.
In an interview with "CBS This Morning" on Thursday, Ryan was pressed about the shootings, with the Speaker responding that many of the shooters are mentally ill and therefore a reform of the mental health system is the right response.