'Aggressive' timetable for launching Obama immigration actions raising concerns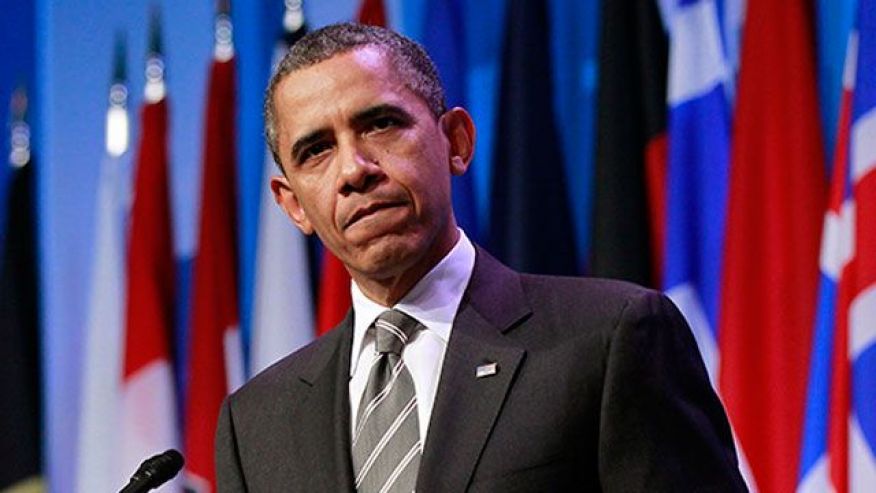 Nearly two months after President Obama announced his immigration executive actions, questions remain over whether the Department of Homeland Security can be ready to process millions of additional immigrants through an already-burdened system.
DHS is on a hiring spree as it sets an ambitious schedule – outlined in a recent memo from U.S. Citizenship and Immigration Services, the DHS agency in charge of processing the requests — for accepting new applicants.
The agency plans to begin accepting applications in late February under an expanded program for those who came to the U.S. illegally as children (Deferred Action for Childhood Arrivals, or DACA). And the agency is looking to May to implement the biggest, and most controversial, plank of Obama's plan – effectively legalizing potentially millions of parents of U.S. citizens and legal residents.