Alt-Left Screams Impeachment for Trumps comments on Charlottesville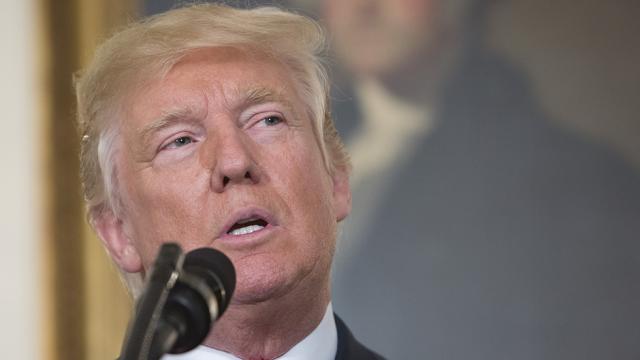 A Missouri state senator is facing criticism from Republicans and Democrats alike for a post on her personal Facebook page, which has since been deleted, in which she "hoped" for President Trump to be assassinated.
The post, captured in a screen shot and tweeted by St. Louis conservative radio host Mark Reardon, shows Maria Chappelle-Nadal (D) responding to a comment by saying "I hope Trump is assassinated!" She later deleted the comment.
Chappelle-Nadal later told the Kansas City Star that she posted the comment because she was frustrated with the "trauma and despair" surrounding the violence at a white supremacist rally in Charlottesville, Va., last weekend and Trump's response to it.
"The way I responded this morning was wrong," Chappelle-Nadal told the newspaper. "I'm frustrated. Did I mean the statement? No. Am I frustrated? Absolutely. The president is causing damage. He's causing hate."