Anthem pulling out of Obamacare Market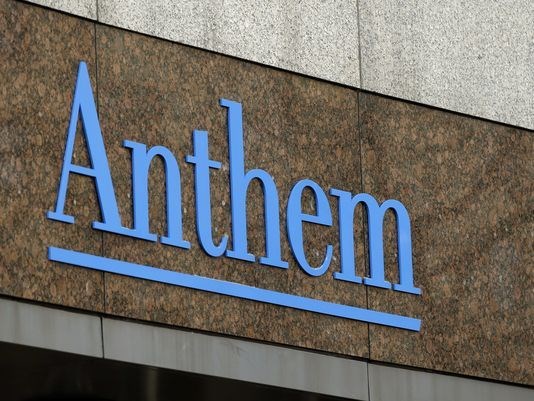 Anthem BlueCross BlueShield will completely exit Nevada's ObamaCare exchange next year, the state's insurance commissioner said Monday.
The company had previously said it would only offer plans in three urban counties in the state, leaving people in 14 counties without an insurer for 2018.
"We … remain optimistic that there will be coverage for consumers on the exchange throughout the state," Nevada Insurance Commissioner Barbara Richardson said in a statement.
Anthem, one the country's largest insurers, has already pulled out of exchanges in Ohio, Wisconsin and Indiana.