Appeals court dumps states' latest challenge to Obamacare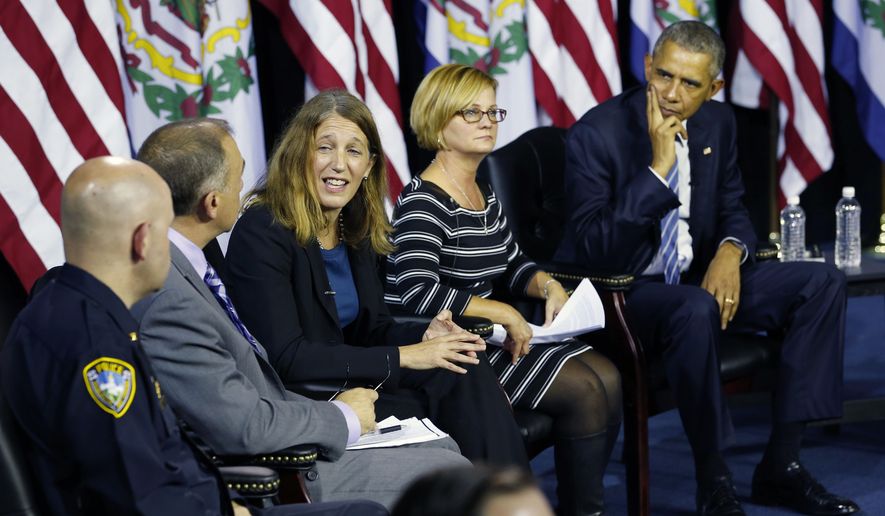 A federal appeals court seemed sympathetic to West Virginia's complaints about Obamacare, but tossed out the state's challenge in a ruling Friday that leaves President Obama with a free hand to alter enforcement of the law.
The judges said West Virginia didn't prove it was injured by Mr. Obama's about-face, so it didn't have standing to sue. The court never reached the key legal questions of presidential authority.
"Although Appellant dresses up its argument as a breach of State sovereignty in violation of the Tenth Amendment, its injury is nothing more than the political discomfort in having the responsibility to determine whether to enforce or not — and thereby annoying some West Virginia citizens whatever way it decides," Judge Laurence Silberman wrote for the unanimous three-judge panel of the U.S. Circuit Court of Appeals for the District of Columbia.
The case stemmed from Mr. Obama's now-infamous vow that those who liked their insurance plans before Obamacare would be able to keep them after the Affordable Care Act went into effect.