As Crimea falls, Obama takes Key Largo golf vacation, Biden hits Virgin Islands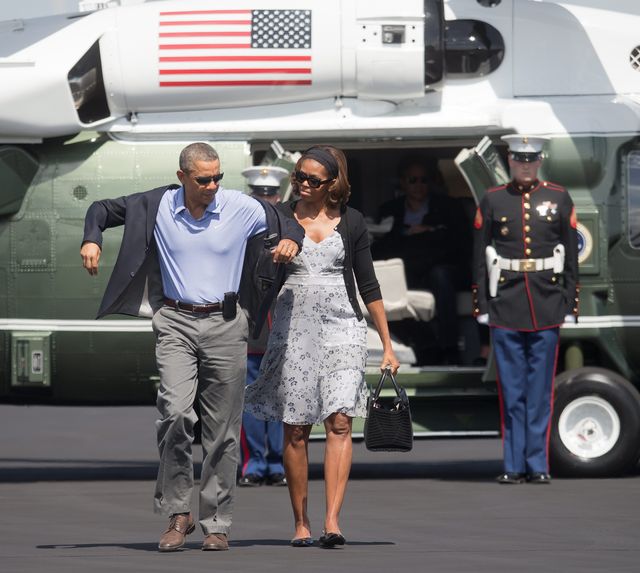 While Russia beefed up its forces in Ukraine and the U.S. unemployment rate ticked up slightly, President Obama was criticized for spending the weekend on vacation with his family at an ultra-exclusive private community in the Florida Keys.
Mr. Obama played two rounds of golf and luxuriated at the posh Ocean Reef Club in Key Largo, a solidly Republican enclave where members must have a minimum net worth of $35 million to join. The president, first lady Michelle Obama and their entourage traveled to and from the island in a squadron of five government helicopters, reportedly requiring a contingent of more than 50 Secret Service agents, before returning to Washington late Sunday.
Meanwhile, Vice President Joseph R. Biden and wife Jill spent the weekend in the U.S. Virgin Islands.
The Republican National Committee criticized the Obamas and Bidens for their upscale getaway trips on the heels of a government report Friday showing that the unemployment rate rose in February to 6.7 percent. The Obamas combined their excursion with a stop at a high school in Miami to promote the president's education agenda.