At least 1,340 Clinton emails now known to contain classified material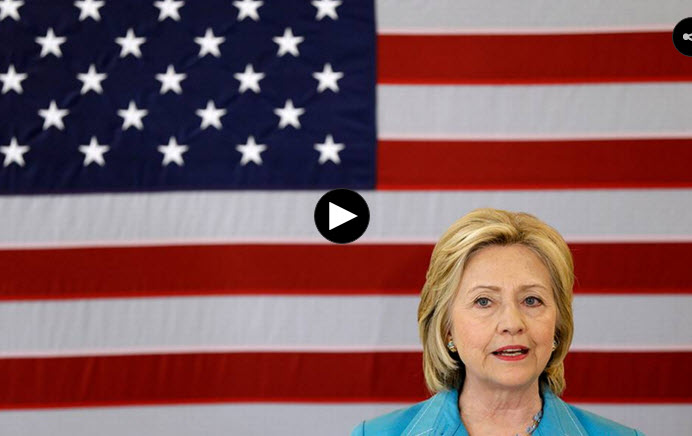 At least 1,340 emails that Hillary Clinton sent or received contained classified material, according to the State Department's latest update from its ongoing review of more than 30,000 emails.
The State Department released a new batch of 3,007 pages of Clinton's emails after 1:30 a.m. Friday in response to a court order. Of those, 66 contain classified information.
None of Clinton''s emails was marked as classified during her tenure, State Department officials say, but intelligence officials say some material was clearly classified at the time. Her aides also sent and received classified information.
Clinton has been under fire for months for exclusively using personal email routed through a private server while serving as the nation's top diplomat. The FBI launched an inquiry into the handling of sensitive information after classified information was found in some.