Atlantic City mayor brushes off Christie's 'name-calling'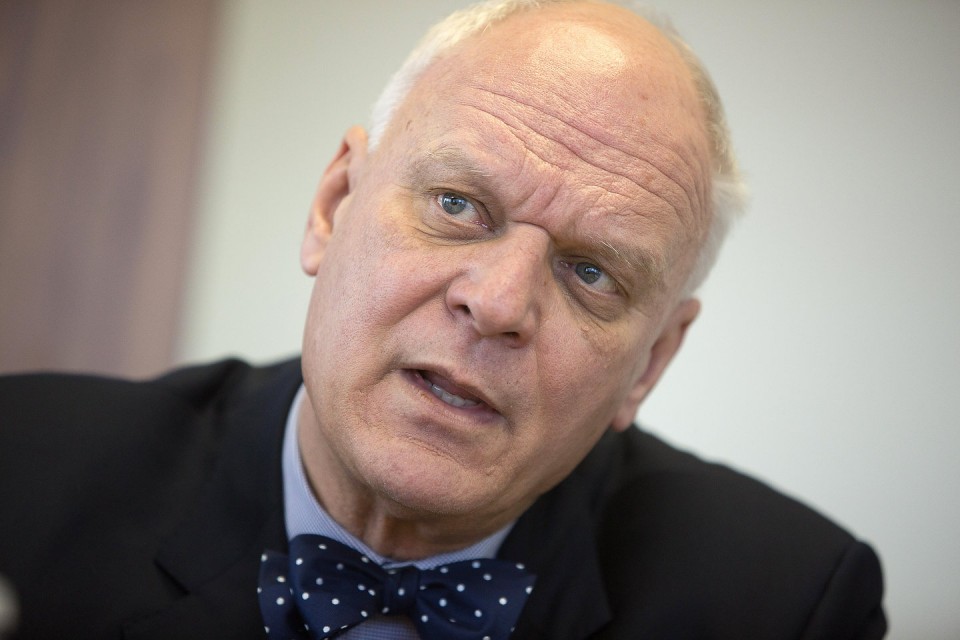 Gov. Chris Christie, a brash politician known for cutting down his opponents with sharp nicknames and putdowns, has a new target these days: Atlantic City Mayor Don Guardian.
During a news conference in the city Wednesday amid an ongoing battle over how to save the financially distressed gambling resort, Christie had a simple reason for why he wasn't planning on meeting with the mayor, a fellow Republican, during the trip.
"There's no purpose in meeting with a liar," the governor said, questioning Guardian's trustworthiness for the second time in two days.
But during his own news conference at city hall Wednesday, Guardian dismissed Christie's comments, saying he wasn't angry but "disappointed."
"I'm sorry he had to use name-calling instead of facts and information," the mayor said. "He should be trying to move the city forward. He should be a diplomat."