Axelrod Dismisses Obama Economy Remark That Republicans Focus On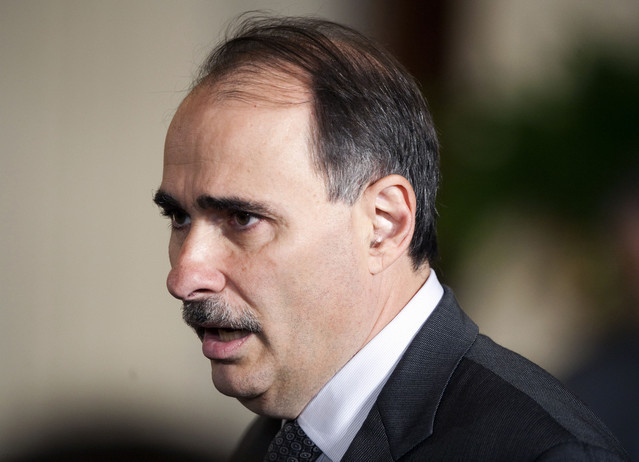 Lisa Lerer , Bloomberg News
President Barack Obama's remark that the private-sector economy is "doing fine" will have little effect on the November election, his campaign's senior adviser said, even as Republicans continued to spotlight the comment to gain political ground.
"I think the American people are smarter than that," Obama aide David Axelrod said today when asked whether Obama would suffer lasting damage from the June 8 remark he made to reporters at the White House.
"They understand the president called the press conference to say that because of the storm clouds that are rolling in from Europe and elsewhere, we need to undergird our economy," Axelrod said on ABC's "This Week" program. "And he called the press conference to promote several steps he thought we needed to take to strengthen job creation.'
The comment opened up Obama to a barrage of criticism from Republicans, with Mitt Romney, the party's presumptive presidential nominee, saying it underscored his case that Obama is out of touch with the economic anxieties of average Americans.
Following up on Romney's June 8 attack in Iowa, his campaign released a Web video today showing several people talking about job losses, personal bankruptcy and their struggle to find work. The 54-second video replays a clip of Obama's remarks four times before closing with, ''No, Mr. President, we are not doing fine."
RNC Video
The Republican National Committee released a similar Web video shortly after Obama made his comment at the news conference he called to press his case that Europe's fiscal crisis is proving a drag on the U.S. economic recovery, as are layoffs by state and local governments. Taking note of private employers adding 4.3 million jobs over the last 27 months, he said, "The private sector is doing fine."
To read more, visit:Â http://www.businessweek.com/news/2012-06-10/axelrod-dismisses-obama-economy-remark-that-republicans-focus-on