Backstage maneuvering begins in wide-open GOP chairman's race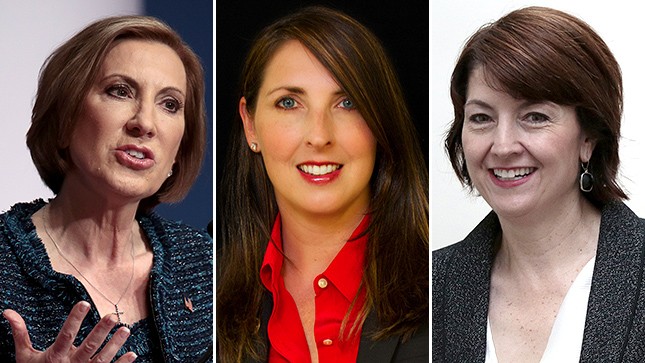 There's a race in the Republican Party happening far away from the hot media glare, one that doesn't involve a candidate named Trump or Twitter fights or violent protests.
In fact, you've probably never heard of most of the possible leading contenders.
It's the race to succeed Republican National Committee Chairman Reince Priebus, who's expected to step down in January 2017 after a record six years.
If Donald Trump or another Republican is elected president this fall, the chairman's contest will probably be a moot point. It's tradition for the president to handpick the chairman of his own party.