BALTIMORE SUN: INDIVIDUAL RIGHT TO KEEP, BEAR ARMS CREATED IN 2008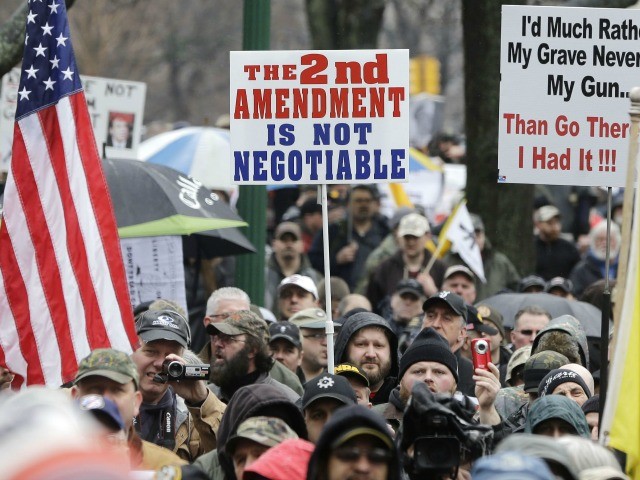 On August 7, the Baltimore Sun ran a column ubiquitously examining the chasm between Americans who arm themselves for self-defense and Americans who do not. But on a deeper level, the column asserted that the meaning of the Second Amendment has been "in dispute" for "most of the nation's history" and only came to be viewed as a protection of individual rights after the Supreme Court's decision in District of Columbia v. Heller (2008).
This is the same argument that the LA Times put forth on May 22 and one which The New York Times as also been peddling since the Heller decision came down.
According to the Sun, there are two separate America's currently living side by side. One of those is armed, one is not.