Barack, Michelle Obama sign multiyear deal with Netflix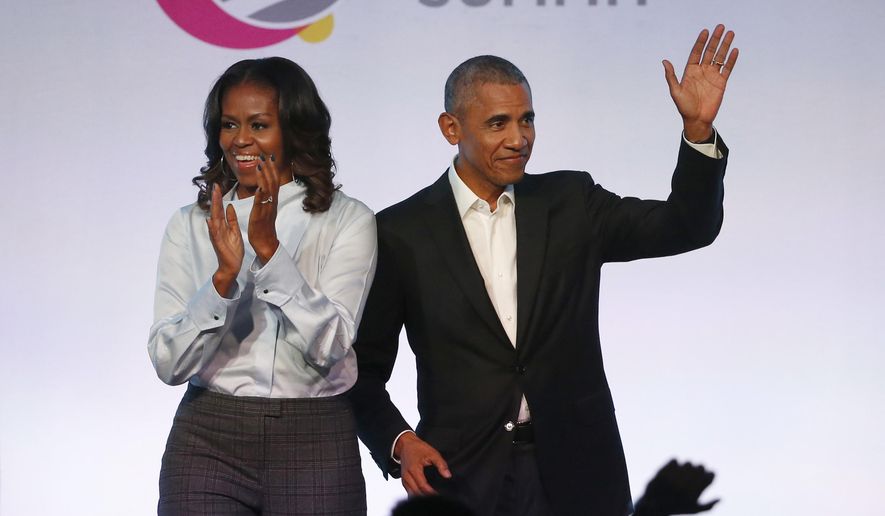 Netflix announced Monday that former President Barack Obama and former first lady Michelle Obama are set to produce content for the online streaming company.
"President Barack Obama and Michelle Obama have entered into a multi-year agreement to produce films and series for Netflix, potentially including scripted series, unscripted series, docu-series, documentaries, and features," Netflixtweeted.
The company did not say when these videos would be available to watch or whether a particular project was in the works.