Ben Carson Quietly Builds Support Among Likely Primary Voters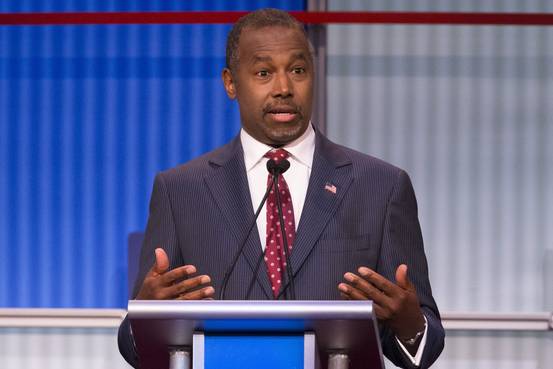 Don't forget Ben Carson.
The retired pediatric neurosurgeon isn't generating the headlines or drawing the crowds of Donald Trump, but his numbers in some surveys suggest the appetite for his presidential candidacy might be just as great, if not greater.
Consider a recent survey by TargetPoint Consulting, a top Republican polling and data-research firm. Roughly two-thirds of likely Republican primary voters polled said they would consider backing Mr. Carson, the highest level of support for any candidate in the field. Just 16% said they wouldn't, the lowest such tally. Those results include voters who didn't know who Mr. Carson is.