Ben Carson visits Syrian refugees in Jordan, sharpens foreign policy chops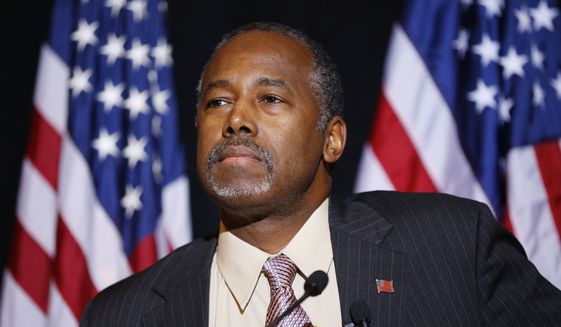 Republican presidential candidate Ben Carson on Friday traveled to Jordan to get a first-hand look at Syrian refugees in a United Nations-run camp, according to reports.
The Carson campaign said that the trip would improve Mr. Carson's understanding of the Syrian refugee crisis. The refugees have become a major issue in the presidential campaign because of President Obama's plan to bring 10,000 of them to the United States, despite widespread concern that Islamic State terrorist could be embedded with the refugees.