Biden: Cruz, Paul 'control' the GOP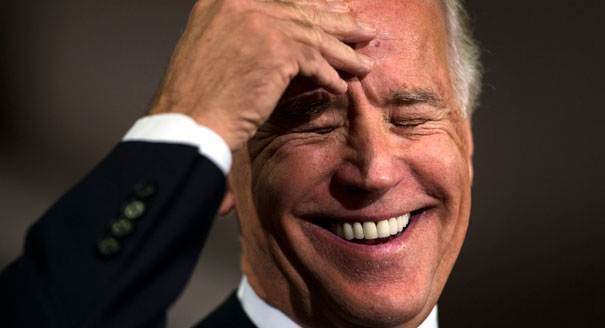 Vice President Joseph R. Biden is urging Democrats to donate money for the 2014 election because, he said, Republican Sens. Rand Paul of Kentucky and Ted Cruz of Texas "control" the GOP.
At a fundraiser late Friday night in San Francisco, Mr. Biden said there is no one in the Republican Party in Congress with whom the administration can negotiate anymore.
"There's no one with whom to deal with and there's no one in charge anymore," Mr. Biden said, at one point pounding the podium with his fist.
Referring to Mr. Paul and Mr. Cruz, both first-term senators, the vice president said he's never before seen lawmakers with their conservative views.
"They are the ones that control the Republican party right now, literally," Mr. Biden said. "I've never seen a time in all the years I was in the Senate that two freshmen have so much impact on the entirety of the Republican party."
He did call them "bright young guys."