Biden knocks Clinton: Not a 'great' candidate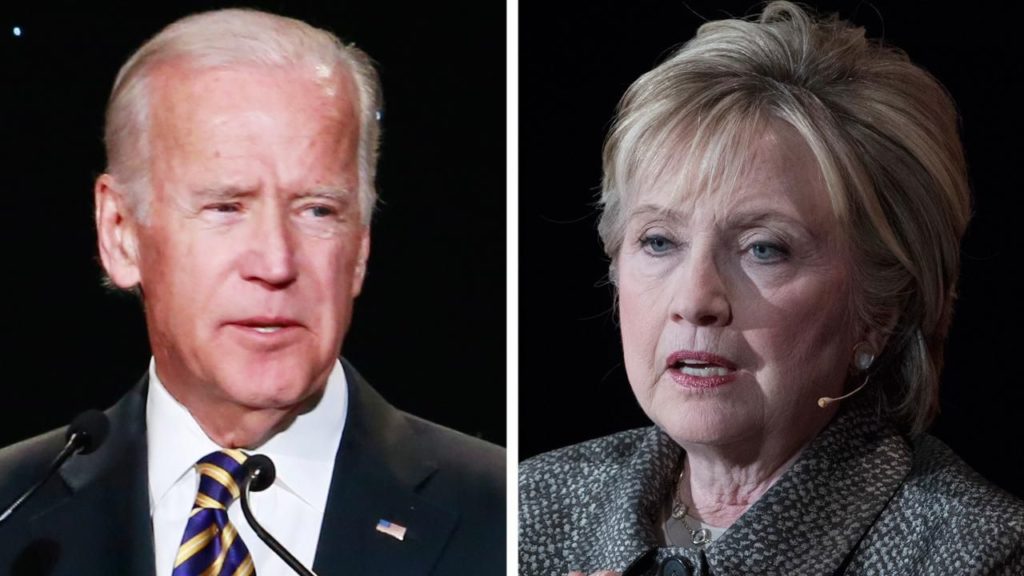 Former Vice President Joe Biden took a swipe at Hillary Clinton on Thursday, saying upon further reflection she wasn't a "great candidate" for president.
The former VP, who continued to leave the door open just a crack to a possible 2020 run, spoke at a hedge-fund manager conference in Las Vegas.
According to Fox Business Network, Biden addressed the Democratic presidential nominee's surprise November defeat to President Trump in blunt terms.
"I never thought she was a great candidate. I thought I was a great candidate," he said, adding: