Bill Clinton bombed Saddam to distract from the Monica Lewinsky scandal – what Huma Abedin's Muslim journal claimed about her boss's husband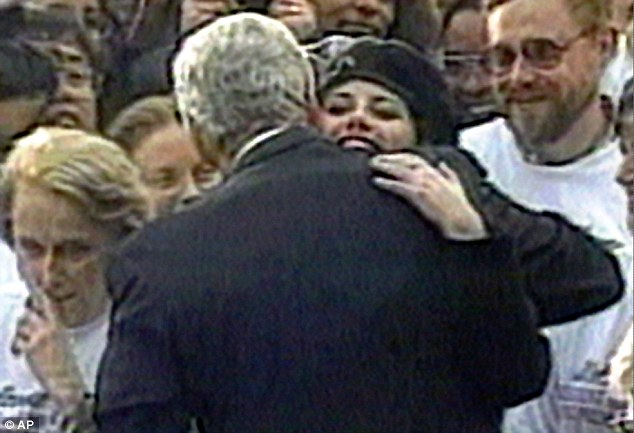 An article in the Muslim journal where Huma Abedin was assistant editor claimed Bill Clinton bombed Saddam Hussein to deflect from his Monica Lewinsky affair.
The claim made made in an article published in the Journal of Muslim Minority Affairs, where Abedin was a member of the editorial board – the group of people who decide what is published in the academic journal.
It is the latest bombshell to emerge from the archives of the journal, whose editor-in-chief is Abedin's mother, Saleha Mahmood Abedin, an academic in Saudi Arabia.
Abedin, who is not an academic, has been Hillary Clinton's closest aide since spending time as an intern at the White House, at exactly the time the Monica Lewinsky scandal was unfolding.
But the version of events published in her journal is one which is unlikely to be embraced by the presidential candidate, and especially not by Bill Clinton.