Billionaire George Soros has ties to more than 50 'partners' of the Women's March on Washington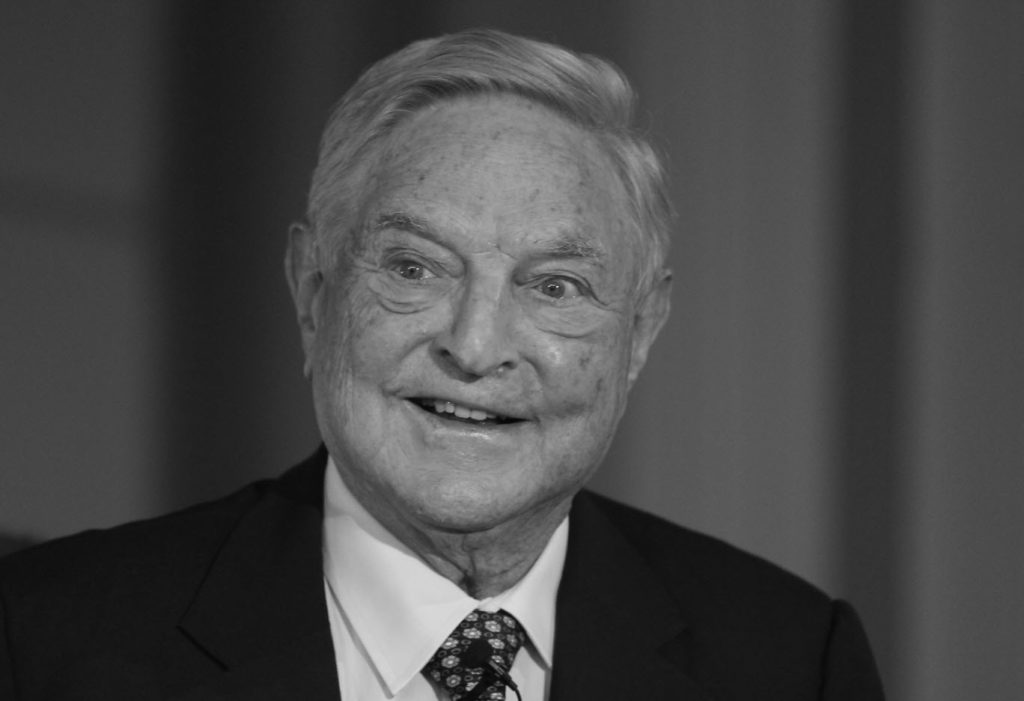 As someone who voted for Trump, I don't feel welcome, nor do many other women who reject the liberal identity-politics that is the core underpinnings of the march, so far, making white women feel unwelcome, nixing women who oppose abortion and hijacking the agenda.
To understand the march better, I stayed up through the nights this week, studying the funding, politics and talking points of the some 403 groups that are "partners" of the march. Is this a non-partisan "Women's March"?
Roy Speckhardt, executive director of the American Humanist Association, a march "partner," told me his organization was "nonpartisan" but has "many concerns about the incoming Trump administration that include what we see as a misogynist approach to women." Nick Fish, national program director of the American Atheists, another march partner, told me, "This is not a 'partisan' event." Dennis Wiley, pastor of Covenant Baptist United Church of Christ, another march "partner," returned my call and said, "This is not a partisan march."