Boehner defends retribution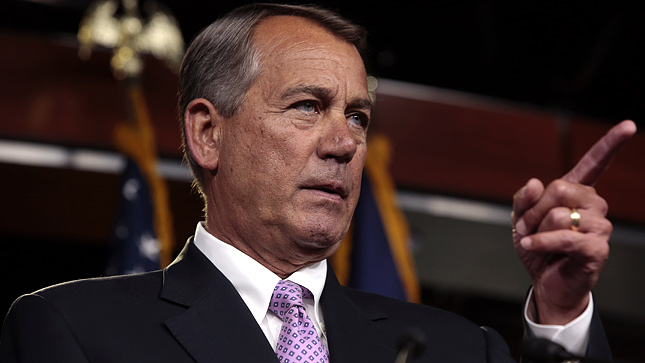 A day after winning his third term as Speaker, John Boehner (R-Ohio) said his conference had begun a "family conversation" about how to respond to the 25 conservatives who revolted and voted against him on the floor.
Boehner confirmed that the Rules Committee agreed hours after the Tuesday vote to boot two of the defectors off the committee: Rep. Daniel Webster (R-Fla.), who challenged Boehner for Speaker, and Rep. Richard Nugent (R-Fla.), who voted for his fellow Florida Republican.
But the Speaker said no final decisions had been made, suggesting Webster and Nugent could rejoin the committee, even as some rank-and-file members complained bitterly about leadership's retribution in a closed-door GOP conference meeting on Wednesday.