Boehner To Launch Investigation Of Hillary Clinton's Emails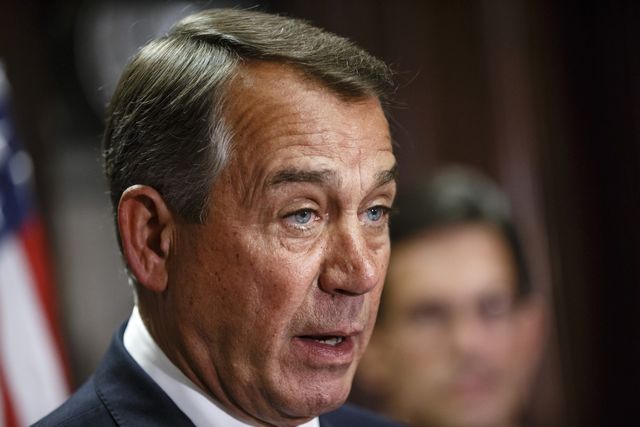 Rep. John Boehner, the top Republican in the House of Representatives, plans to announce a new investigation this week into Hillary Clinton's use of email when she led the State Department, ABC News reported Sunday.
ABC's "This Week" said that top Republicans briefed the program about Boehner's plan to investigate Clinton's use of her personal email address when she was secretary of state from 2009 to 2013
However, the network did not state whether the probe would be separate from an ongoing House investigation and additional actions being considered by an oversight committee.
Clinton's failure to use a government email address has sparked a storm of criticism even as she lays the groundwork for an expected 2016 presidential bid. At a news conference last Tuesday, she said her private email address was a "convenience" so she would not have to carry two mobile devices.