Bolstered by polls, Team Trump attacks Clinton, says Americans understand illegal immigration plan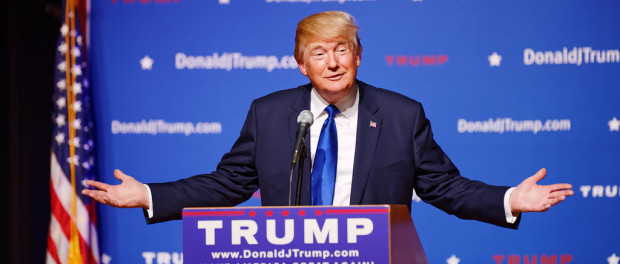 Top Trump campaign officials on Sunday expressed optimism about recent poll numbers amid the fallout from Democratic rival Hillary Clinton's FBI email investigation and sought to defend the Republican presidential nominee's immigration plan in advance of the White House race intensifying after Labor Day.
"The polling data that you showed earlier really tells the tale," Trump campaign manager Kellyanne Conway told ABC's "This Week." "Hillary Clinton is having a hard time being accepted as a truthful and honest candidate vis-à-vis the American people."
Clinton's poll numbers have dropped in recent weeks amid further revelations about her use of a private email server while secretary of state and connections between Clinton Foundation donors and the State Department during and after her tenure at the agency.
The RealClearPolitics polls average showed Clinton leading Donald Trump by as many as 8 percentage points in mid-August, when the first-time candidate made a series of campaign missteps that some political analysts predicted would be too damaging to overcome.
However, the RCP average is now at about 4 points, though Trump trails by larger margins in such key battleground states as Ohio and Pennsylvania.