Border Agent Brian Terry's Suspected Killer Arrested In Mexico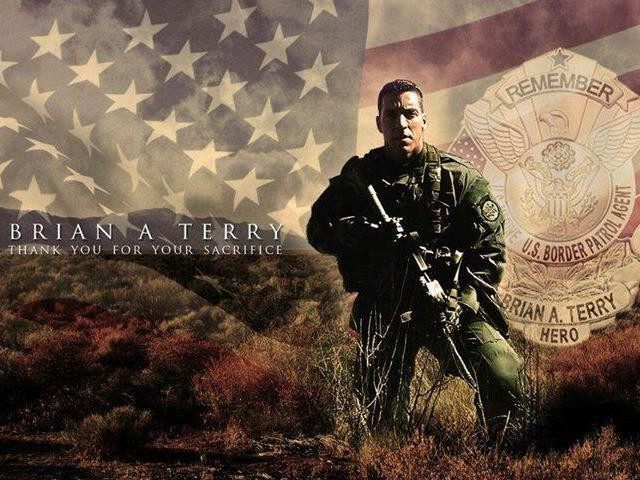 The man who allegedly killed U.S. Border Patrol Agent Brian Terry in 2010 using a gun purchased through an Obama Administration gun running program has been arrested in Mexico.
Heraclio Osorio-Arellanes, a member of a Mexican cartel, was arrested by Mexican officials following a joint U.S.-Mexico police task force including the Drug Enforcement Administration (DEA), U.S. Marshals and the U.S. Border Patrol, according to an exclusive report by Fox News.
Now, Osorio-Arellanes is facing extradition to the U.S. for the murder of Terry after the task force put out a $250,000 reward for the suspect's capture. Law enforcement arrested Osorio-Arellanes along the border of Sinaloa and Chihuahua, two Mexican states.
Terry was killed during a shoot-out with a "rip crew" that was part of Osorio-Arellanes' cartel organization. The group frequented the U.S.-Mexico border in order to rob drug dealers passing through the region.