Border Patrol catches smuggler using fake agency vehicle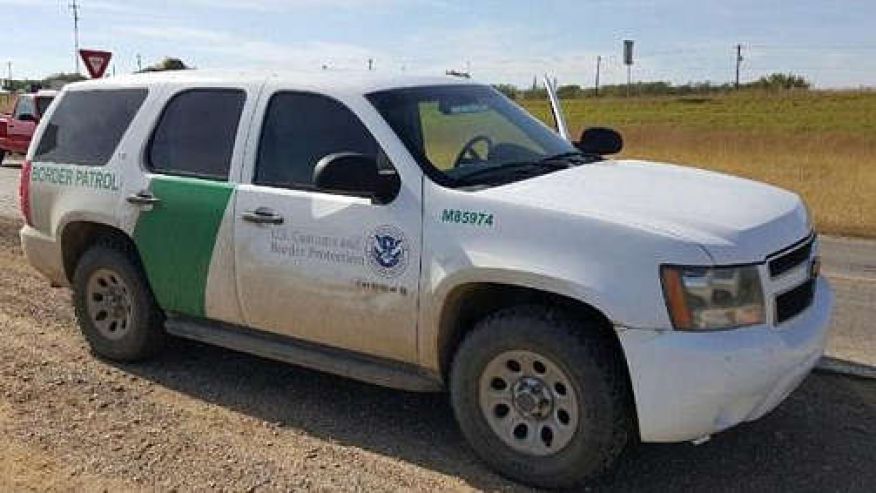 Texas authorities are on high alert after Border Patrol agents caught an alleged smuggler trying to disguise its SUV as one of the agency's vehicles, officials said Friday.
Border Patrol agents caught a smuggler driving a Chevy Tahoe that was painted to look like one of the agency's vehicle, according to KRGV-TV. Vehicles are usually painted to act as delivery or telecommunications trucks to try and fool agents, but it's unusual to see a Border Patrol vehicle to be copied.
Border Patrol in Laredo found 12 people stuffed in the back of the imposter vehicle. Agents knew the vehicle was a fake as soon as they found it.