BREAKING: Congress passes bill letting 9/11 victims sue Saudi Arabia, in face of veto threat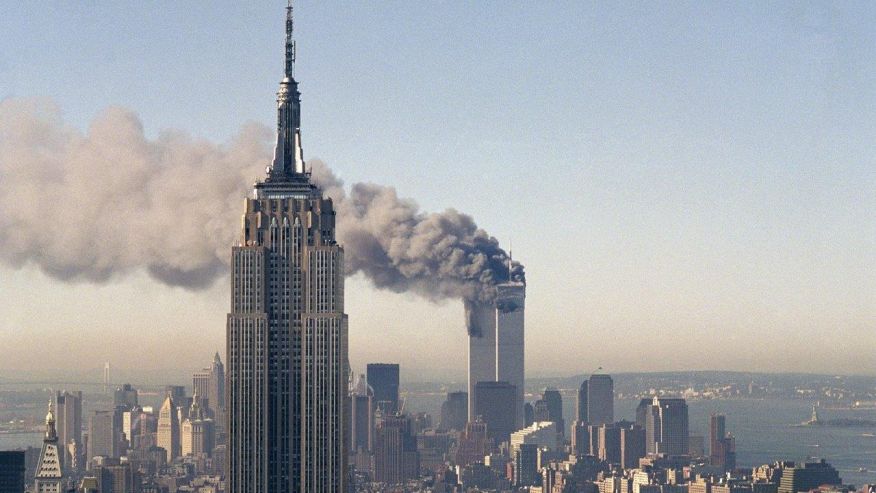 Despite veto threats from President Obama, the House on Friday gave final approval to a bill that would allow the victims of 9/11 to sue the government of Saudi Arabia.
"We wanted it to come to the floor, symbolically before the 15th anniversary," Rep. Jerrold Nadler, D-N.Y., the bill's sponsor told The Associated Press. "We've been aiming toward that the entire session."
The Senate passed the bill in May by voice vote despite strong objections from Saudi Arabia, a key U.S. ally in the Middle East. Fifteen of the 19 hijackers were Saudi nationals.
The vote could put Congress on a collision course with the White House.
The White House has hinted that Obama would veto the bill over concerns about exposing Americans overseas to legal risks. If the door is opened for U.S. citizens to take the Saudis to court, then a foreign country could in turn sue the United States, the Obama administration has cautioned. Votes from two-thirds of the members in the House and Senate would be needed to override a veto.